About Us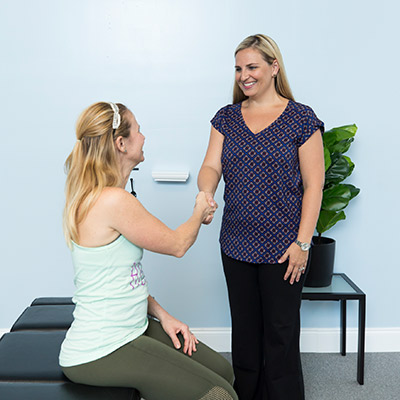 With a passion for delivering safe, noninvasive health care to the community, Dr. Theresa Hartley opened Hartley Chiropractic Center in 2010. There is a convenient location that is easy to get to from anywhere in our area!
The Hartley Chiropractic Center Mission
Not Just Relieving Pain…Restoring Health
Take Control of Your Health!
You have the ability to live an optimal, abundant life through good health. Rather than waiting until you are diagnosed with a problem, you can change your life for the better, starting now. Dr. Hartley will empower you with quality care and trusted knowledge to work every day toward greater health and function.
Dr. Hartley is passionate about educating our patients about natural health! That's why she holds regular workshops in the office for her patients.
Welcome, New Patients! We'll embrace you into our practice with specific workshops to support you as you being your journey toward wellness.
Ergonomics and more! We'll talk about posture at work, choosing pillows and mattresses and show you additional exercises you can perform at home to hold adjustments longer and strengthen the spine.
Wellness Hot Topics! We'll discuss what it means to function well through a healthy nervous system, exercise and proper nutrition. To do so, we'll host different monthly workshops so you can stay informed and be proactive about your health.
Check out our Events page on Facebook for additional information.
Find out How We Can Help You!
When you visit our office, you are family! Because we love helping people improve their lives every day, you will get the best health care and our best recommendations possible. Our team loves seeing the amazing changes in our patients' health.
You may even be surprised to find out about the many things chiropractic can help you with. Discover more about how Dr. Hartley can help you by contacting our office today!
MEET DR. THERESA HARTLEY »
---
About Hartley Chiropractic Center | (727) 623-0992