Meet the Team
Get to Know Us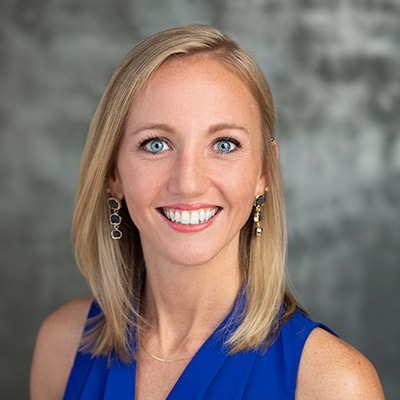 Dr. Katie Robson
Dr. Katie Robson graduated from Palmer College of Chiropractic in Daytona Beach, Florida in 2014. Following graduation, she returned to her home state of Indiana to serve the Indianapolis region. After 5 years of winter, Dr. Robson returned to Florida in 2019 and joined Hartley Chiropractic Center in Clearwater. In her years of practice, Dr. Robson has cared for all ages ranging from 93 to 3 weeks old. Not only has she cared for musculoskeletal aches and pains within the spine and extremities, she has also cared for those with stress and anxiety concerns and migraine headaches. Dr. Robson is also Webster Certified with the ICPA. This technique is specially designed for women who are pregnant and suffering from musculoskeletal pain and for those who want to ensure a more comfortable pregnancy, delivery and recovery.
Read more about Dr. Katie Robson »
Dr. Robson has utilized several tools and techniques over the years to offer patients individualized care specific to their needs. Her philosophy of care is to correct the cause of the problem. She believes chiropractic is a lifestyle of making good choices for yourself and preventing injuries and illness rather than treating them when they arise. Dr. Robson prides herself on not only correcting the underlying concern for each patient but also providing them with the education they need to be proactive in their health rather than reactive.
Dr. Robson currently lives in Clearwater Florida and when she is not in the office, she spends her days on the beach soaking up the sun, trying her best to stay on a paddle board and playing beach volleyball.
---
Hartley Chiropractic Center Team | (727) 623-0992